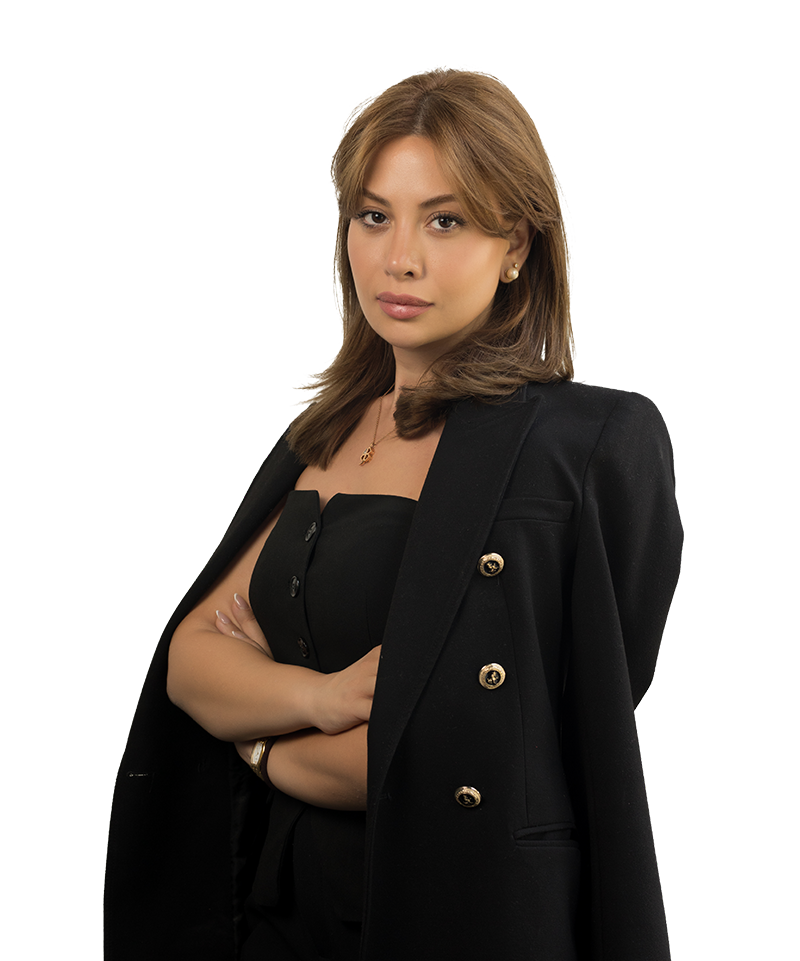 "We focus on the objective, not the obstacle"
Mariam Badeyan is a Partner at Kanzler Law Firm. She specializes in international infrastructure projects and has extensive experience with FIDIC contracts. In the last decade, Mariam has also coordinated a series of  international disputes and arbitration cases within the field. Having years of experience in public and private sectors, she has mastered the nuances of both.
Mariam is equipped to provide top quality consulting in negotiation, risk management and dispute resolution.